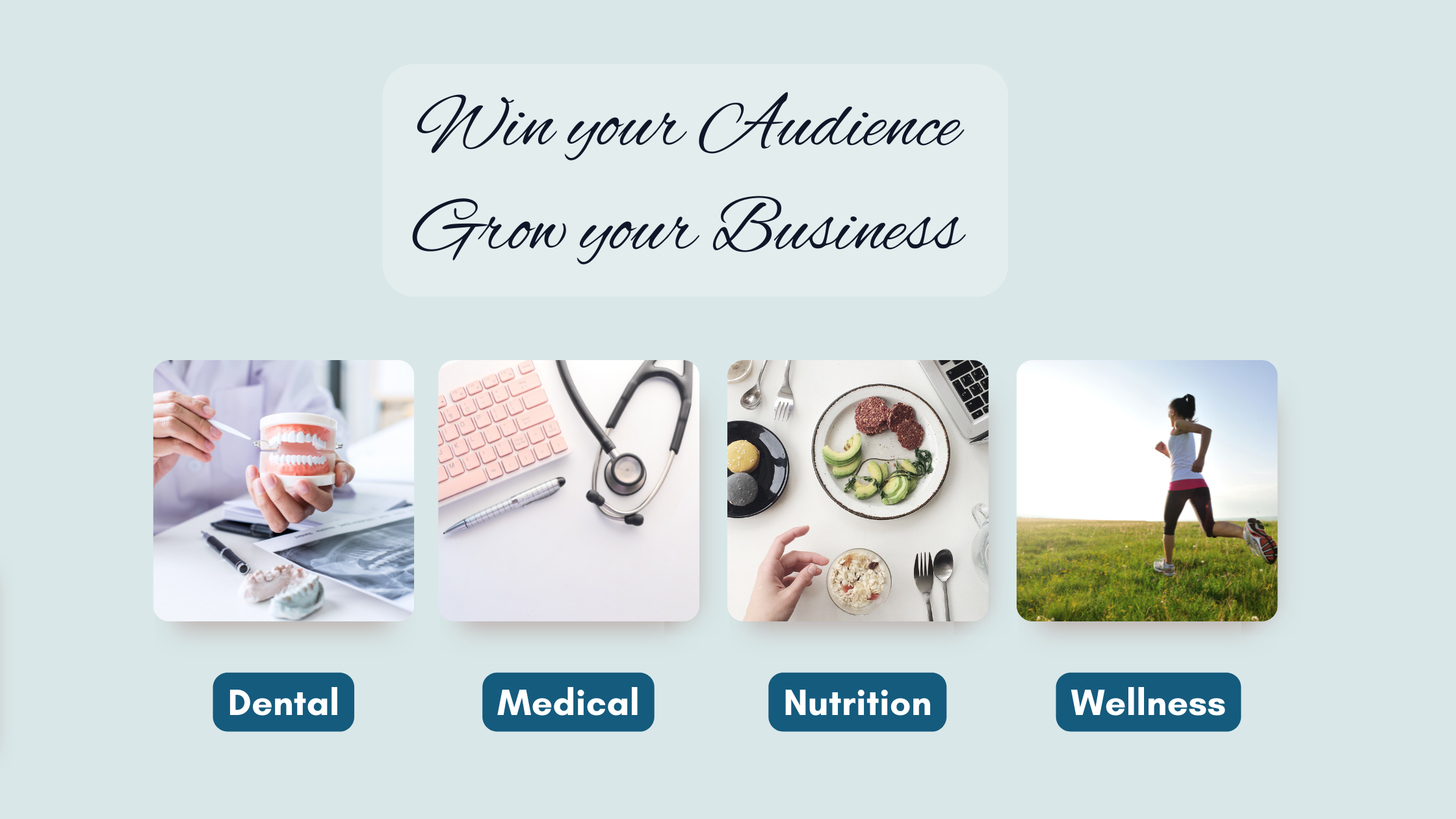 I am an experienced medical and health writer with a focus on medicine, public health, and natural health domain.
I help health businesses with an amazing content strategy and write SEO-optimized, custom content that matches the tone of their blog.
Credibility proof:
Every freelancer claims to derive results from their content.
Not all can prove it.
During my journey to create reliable medical and health content for a variety of clients, a number of my blog posts have made it to Google's first page. 
This ghostwritten piece (mentioned here with the client's permission) is on the first page for one keyword and #3 on the second page for another keyword.
My articles have also achieved the "featured snippet" status – a search result that is featured in a box on top of Google's organic results.
Please contact here if you need more examples of my ranked articles. 

200+ Projects Completed

        40+ Satisfied Clients

   40+ Positive Feedbacks    
Dr. Unber Shafique is a very good science/health writer with excellent research skills. What I especially appreciate is her commitment to factual quality. For example, during the draft review phase she discovered some information that contradicted a position taken in the initial draft. Some authors would have hidden that information to avoid more work for themselves, but Dr. Unber made the new information known to me and made appropriate corrections. This is the kind of professionalism that inspires trust.

Dr. Ramdas, Intrepid WellBeing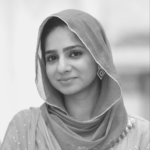 Hi! I am Dr. Unber, a public health specialist and a freelance medical and health writer.
A task-specific muscular condition in my left hand paved the way for me to be a writer, instead of working in a hospital setup. 
Having years of writing experience in the health industry, I write unique content that stands the test of premium plagiarism checkers and contains a high potential for ranking well on search engines.
What can I help you with?
Probably you are looking to get your health blog written, or it's a current health issue that you want to discuss, but you don't find the time to do so.
You need your blog audience to have a daily/weekly dose of fresh, medical/health content or maybe, you want to discuss the topics of mental health along with personal growth.
PowerPoint presentation? SPSS analysis? 
Whichever of the above defines your need; I provide all of these services. Therefore, you have landed in the right place. 
Please check out my services page for more information. 
Companies I have worked with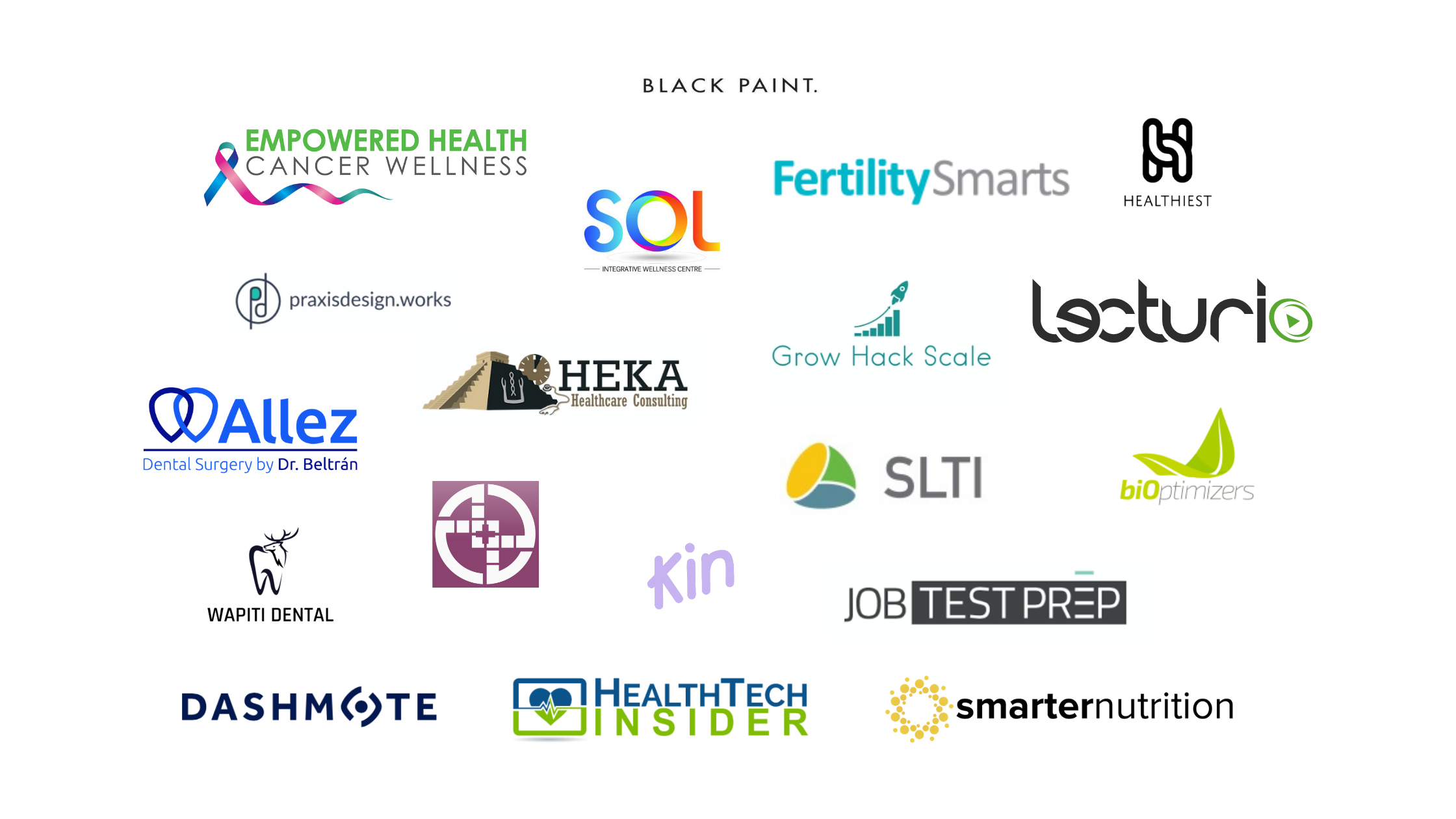 Testimonials
Unber is a treasure and definitely a great asset! She's easy to work with, and delivers exceptional service – always on time.

Alicia Johnson, RN     
Unber did a fantastic work on the project.  Her work was of high-quality, in time, and she was always helpful and flexible. I would definitely recommend anyone to hire her.

Shlomik Silbiger, JobTestPrep
"Professional, timely and accurate."

Dr. Kristy Taylor, Heka Healthcare Consulting
My experience and knowledge on how to differentiate authentic medical and health content from unreliable information, and how to correctly summarize research results, set me apart from others.
Interested in working with me? 
Jump to the "Contact" page. There's no harm in getting a free consultation 🙂